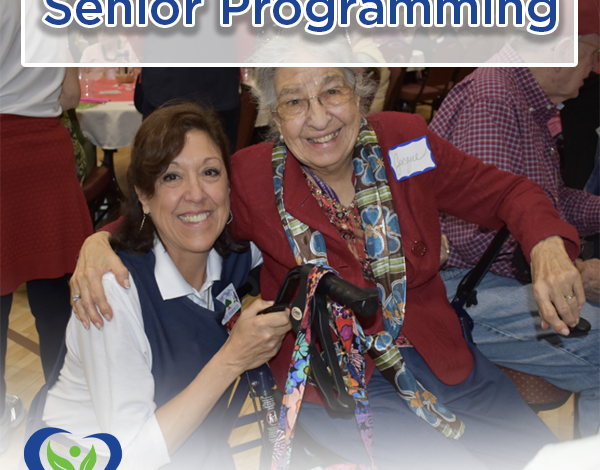 Community Involvement
CWJF Community Involvement: Senior Programming
The Cypress-Woodlands Junior Forum serves its community through a combination of Signature and Partnered Programs. Signature Programs are executed and fully funded by CWJF. CWJF collaborates with other organizations to serve the community through Partnered Programs. All of these programs provide CWJF members opportunities to serve local senior citizens, children, and families.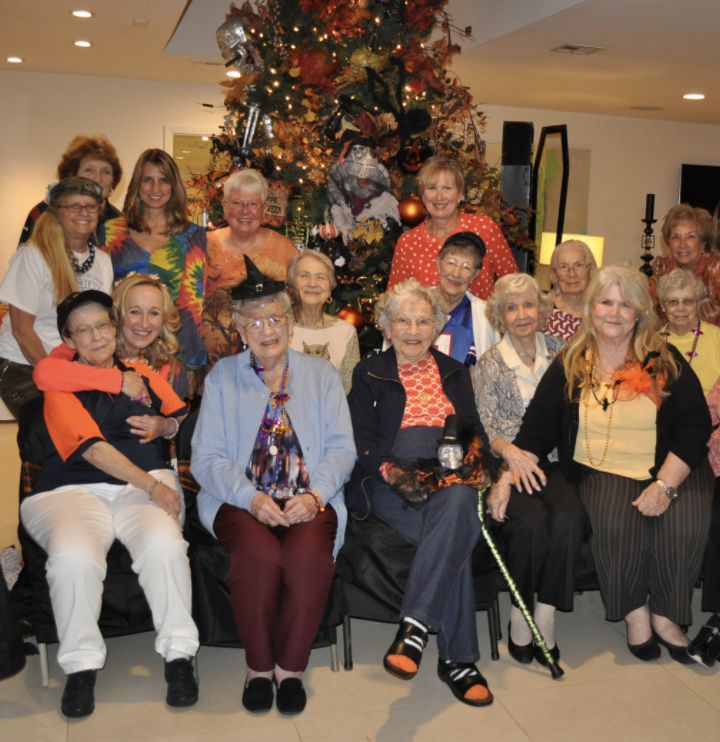 CWJF senior programming consists of several Signature and Partnered Programs, including Forum Friends and F.A.S.T. Friends.
CWJF serves and entertains over 500 senior citizens every month through their Signature Program, Forum Friends. Through this program, CWJF members treat local senior citizens to a day of bingo, lunch, entertainment, and fellowship. This program reaches four communities: Lakewood, Tomball, The Woodlands, and Harvestwood.
F.A.S.T. Friends is another Signature Program dedicated to providing friendship to senior citizens in need. CWJF members are each paired with a senior citizen for regular visits, lunches, phone calls, and cards. However, the fun doesn't stop there! CWJF organizes several dinners to provide senior citizens with the opportunity to socialize with one another and their CWJF friends.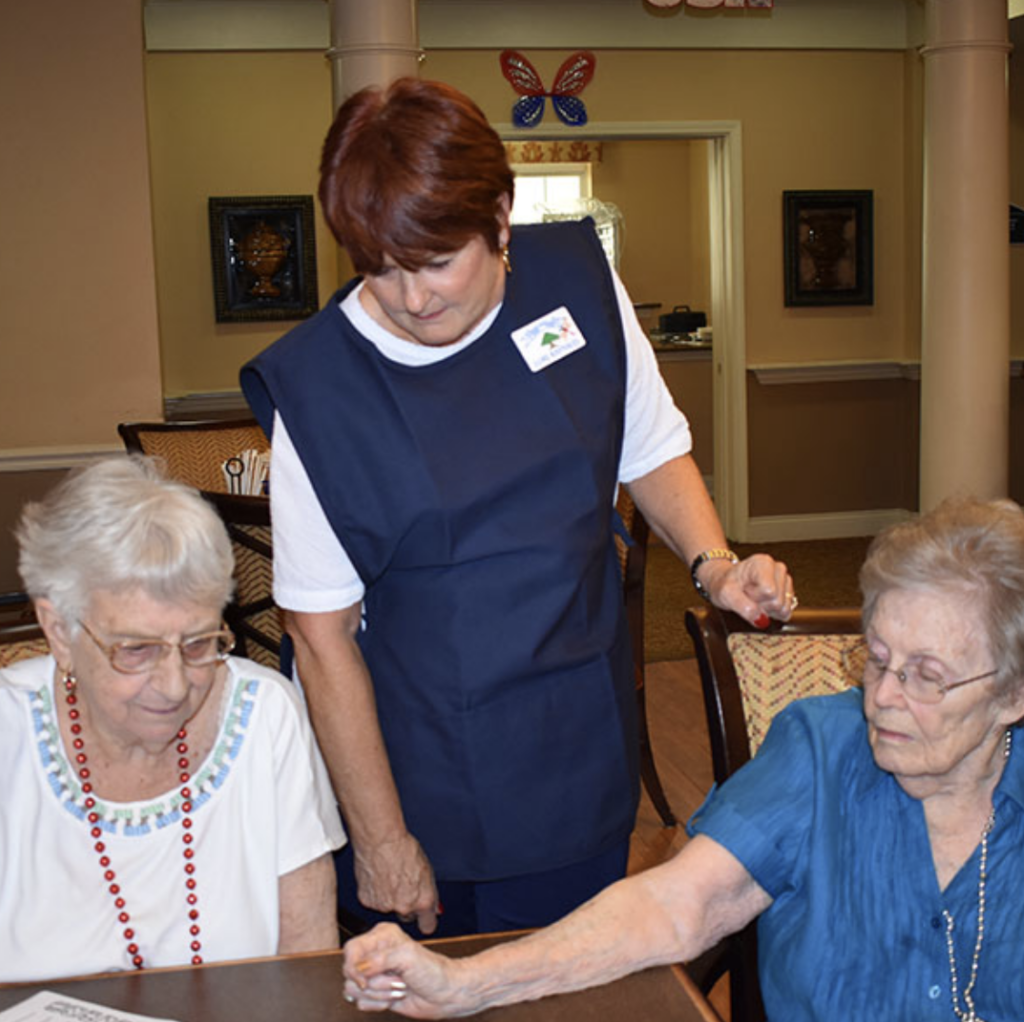 CWJF also serves senior communities by partnering with Northwest Assistance Ministries (NAM), Regent Care, Reunion Court of The Woodlands, Paradise Springs Retirement Community, and The Heritage Tomball. Members also participate in Meals On Wheels programs from three locations.
Financial contributions allow CWJF to continue implementing programs like these. To support our signature programs or learn how you can contribute to the community, click here.
For more information regarding our Signature and Partnered programs, visit our website: https://www.cwjuniorforum.org/community-involvement/