Financial contributions allow Cypress-Woodlands Junior Forum to continue implementing its signature programs, scholarship program and foster opportunities for community outreach. CWJF offers numerous ways to donate, making it easier for contributors to dedicate funds to the program of their choice.
Each year, CWJF gives over 50 scholarships to young women graduating high school. The scholarship, valued at $1,000, helps a student pay for her studies. There are three ways to donate to the scholarship fund.
Current Year Partial Scholarship: a donation of $50-$999 can be combined with other contributors to fully fund a current year scholarship
Current Year Full Scholarship: a donation of $1,000 funds one current year scholarship in the name of the donor
Endowed Scholarship: a donation of $20,000 invested with interest to fund an annual $1,000 scholarship in the name of the donor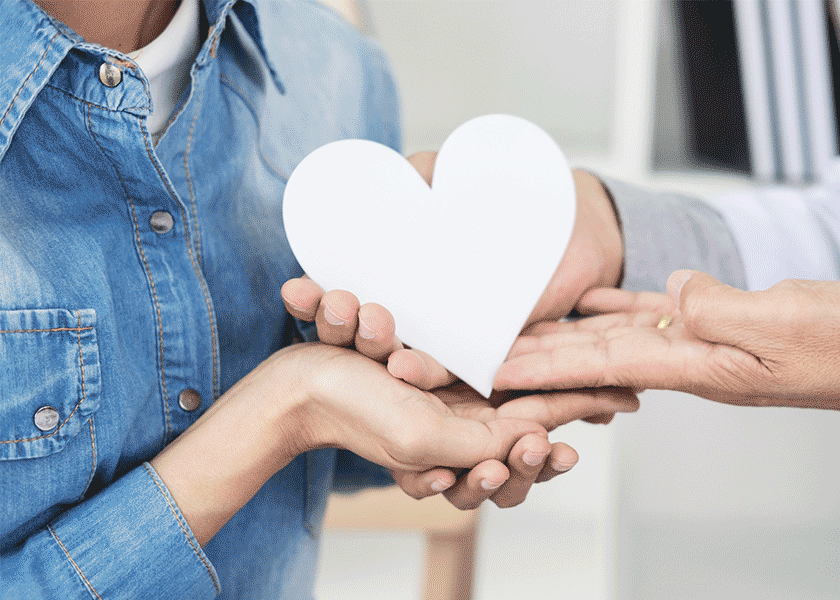 Community service remains the top priority for CWJF. All service programs provide the opportunity to interact with the community on a daily, weekly or monthly basis. CWJF operates four signature programs: BookSmart, Baxter the Bookworm,  F.A.S.T. Friends and Forum Friends. CWJF also partners with other local organizations to encourage community involvement. There are three ways to make a service donation.
Service Endowment Fund: donations are invested to fully fund and maintain signature programs without depleting the general fund
Signature Service Programs: donations reserved solely for CWJF's signature programs
General Service Donation: donations are used and distributed based on need by the budget committee
G.I.F.T.S. (Giving in Friendship, Tribute or Sympathy) can be given in times of joy or sorrow. They can also be given in honor of a special event or person through the Service Endowment or Scholarship Endowment funds.