The primary focus of Cypress-Woodlands Junior Forum is volunteer service in the community. We serve our community thru a combination of our own Signature Programs  and Partnered Programs.  Signature Programs are fully supported by CWJF without the aid or support of another organization. CWJF also partners with other organizations to provide help to those in need throughout our community. These varied programs give CWJF the chance to work with children, senior citizens, the disadvantaged and the handicapped  on a regular basis throughout the year.
SENIOR PROGRAMMING
Cypress-Woodlands Junior Forum is proud to sponsor several programs serving senior citizens in our community. These include our Signature Programs "Forum Friends" and F.A.S.T. Friends, and partnerships with Northwest Assistance Ministries (NAM), Regent Care, Reunion Court of The Woodlands,  Paradise Springs Retirement Community and The Heritage Tomball.   Members also participate in Meals On Wheels delivery programs from three locations as well as the Meals on Wheels Breakfast Bag program.
CHILDREN'S PROGRAMMING
Our children's programming includes two programs with emphasis on reading, Baxter the Bookworm and BookSmart, and arts appreciation at The Cynthia Mitchel Pavilion Children's Festival and Musical Notes program.
FAMILY PROGRAMMING
CWJF works to provide support for families in our community in partnership with the TEAM Food Pantry, Montgomery County Food Bank, the Humanitarian Peanut Butter Project, Interfaith's Hand Me Up Shop, The Giving Gown program, REACH Unlimited and at Home Place of Texas.the TOMAGWA Food Pharmacy
VETERAN'S APPRECIATION PROGRAMMING
Recognizing the valuable contribution and supreme sacrifice of our country's military, CWJF has two programs in place to honor our local veterans.  The Little Hearts for the Military program provides hand crafted hearts to veterans at VA Hospitals, local VFW Chapters, the families of deceased veterans at the Fallen Warrior Memorial & Gallery and other places where our Veteran's can be reached and remembered.  We also honor our vets through the "Honoring Vets' program at the Veteran's Clinic in Tomball, Texas where thank-you cards and treat bags are distributed to waiting patients.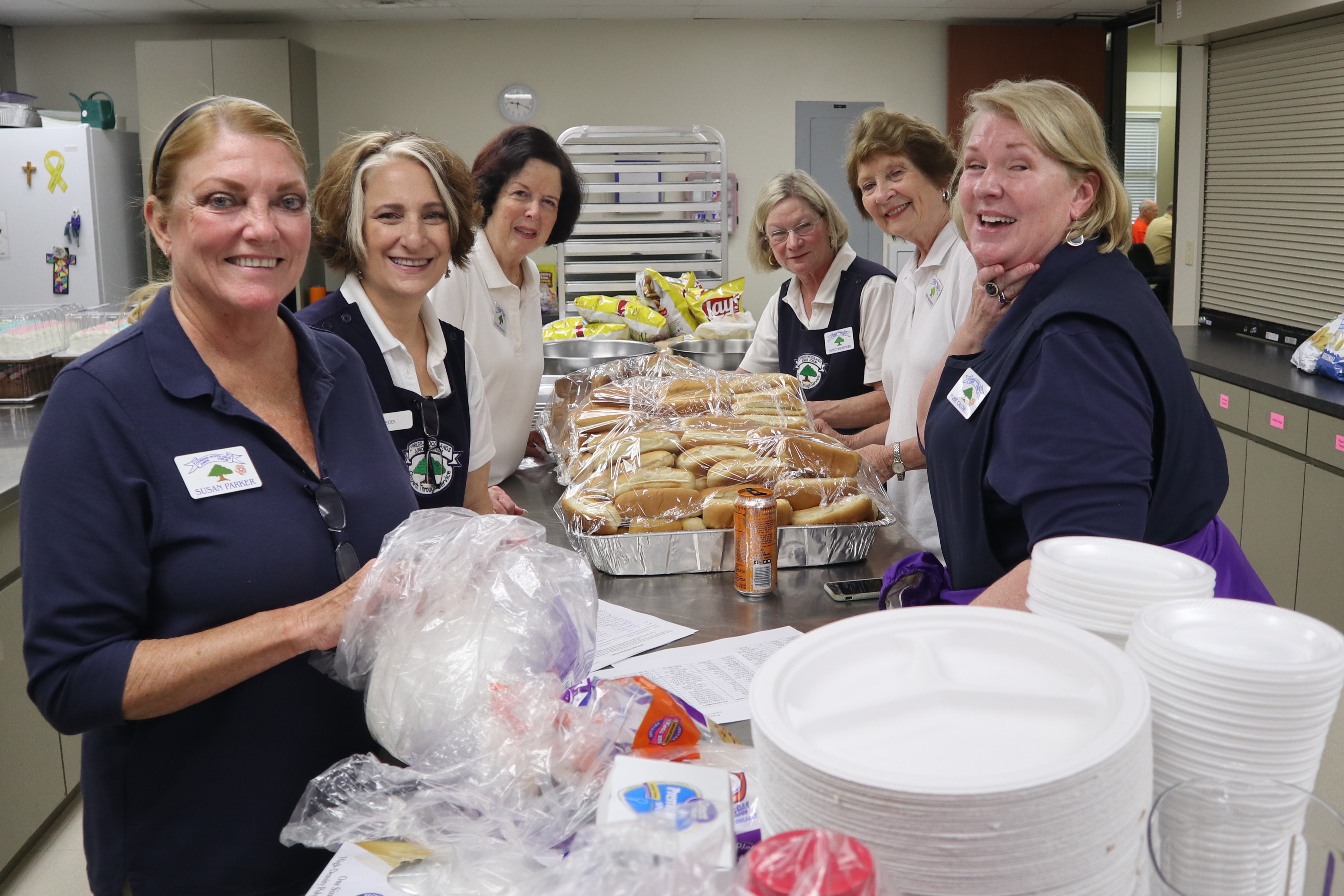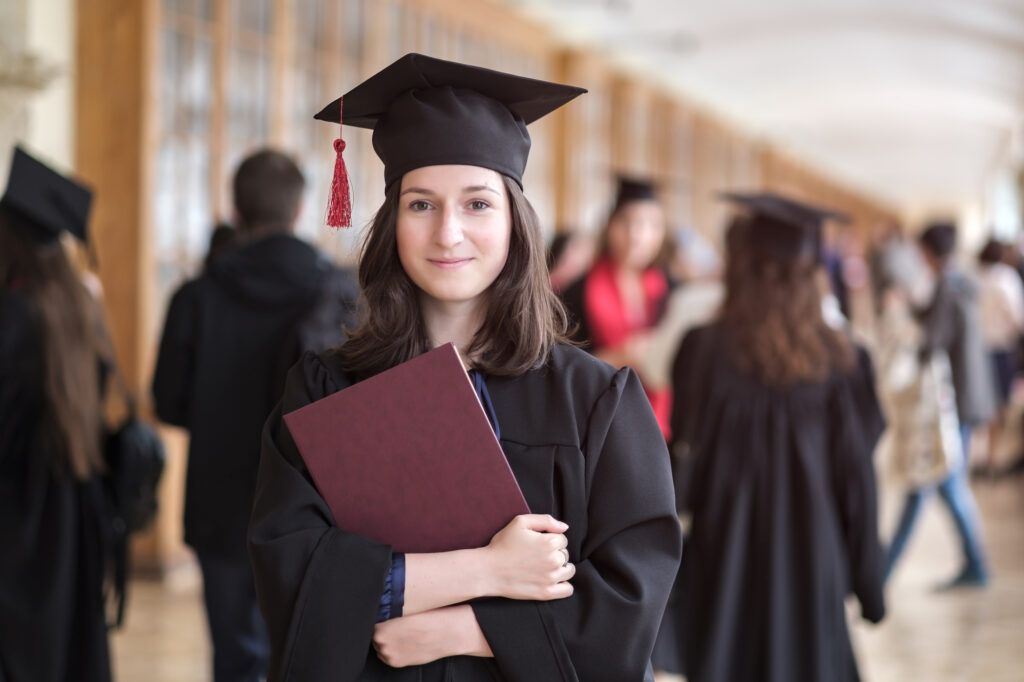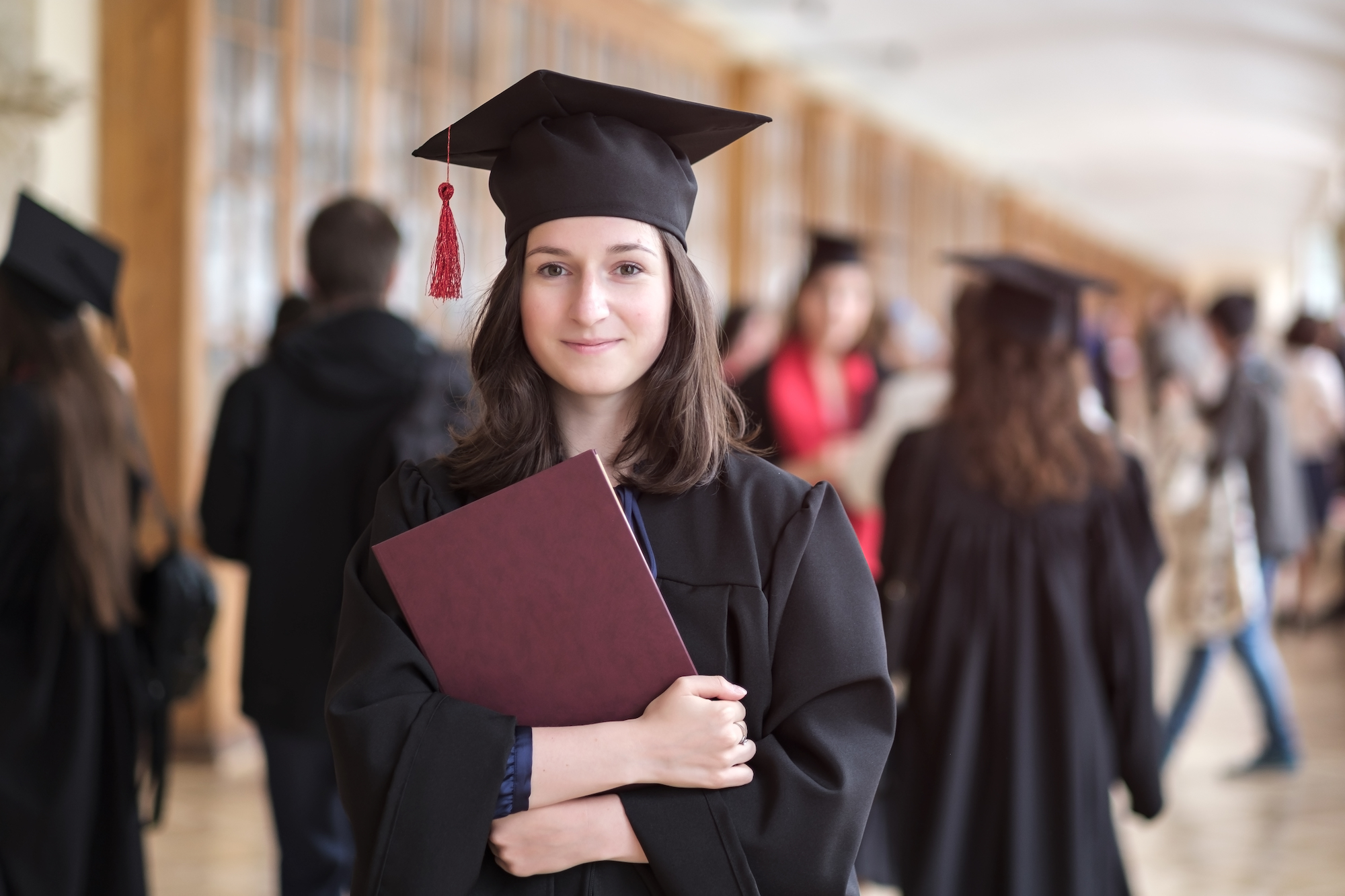 COMMUNITY OUTREACH
FOUNDING MEMBERS SCHOLARSHIP PROGRAM
This Scholarship program focuses on awarding scholarships to graduating high school seniors with a demonstrated heart for service and volunteering in their community.  Currently CWJF awards 27 Endowed Scholarships each year along with an additional 30 – 35 "annual" giving scholarships.  Visit our Scholarship section for more details.