Cypress-Woodlands Junior Forum members love their four signature programs. These programs allow members to give back to the community through service and outreach. BookSmart, Baxter the Bookworm and Forum Friends allow CWJF to interact with young students and senior citizens. CWJF's signature programs are solely planned, funded and executed by it's members.
Baxter the Bookworm is an advocacy reading program for preschoolers.In this presentation, Baxter the Bookworm acts as "master of ceremonies".  During the program, a CWJF volunteer reads a book to the children and dresses as a character in the book.  After the reading, the children make a simple craft and eat a snack provided by CWJF. At the end of the event, CWJF awards a copy of the book as a door prize.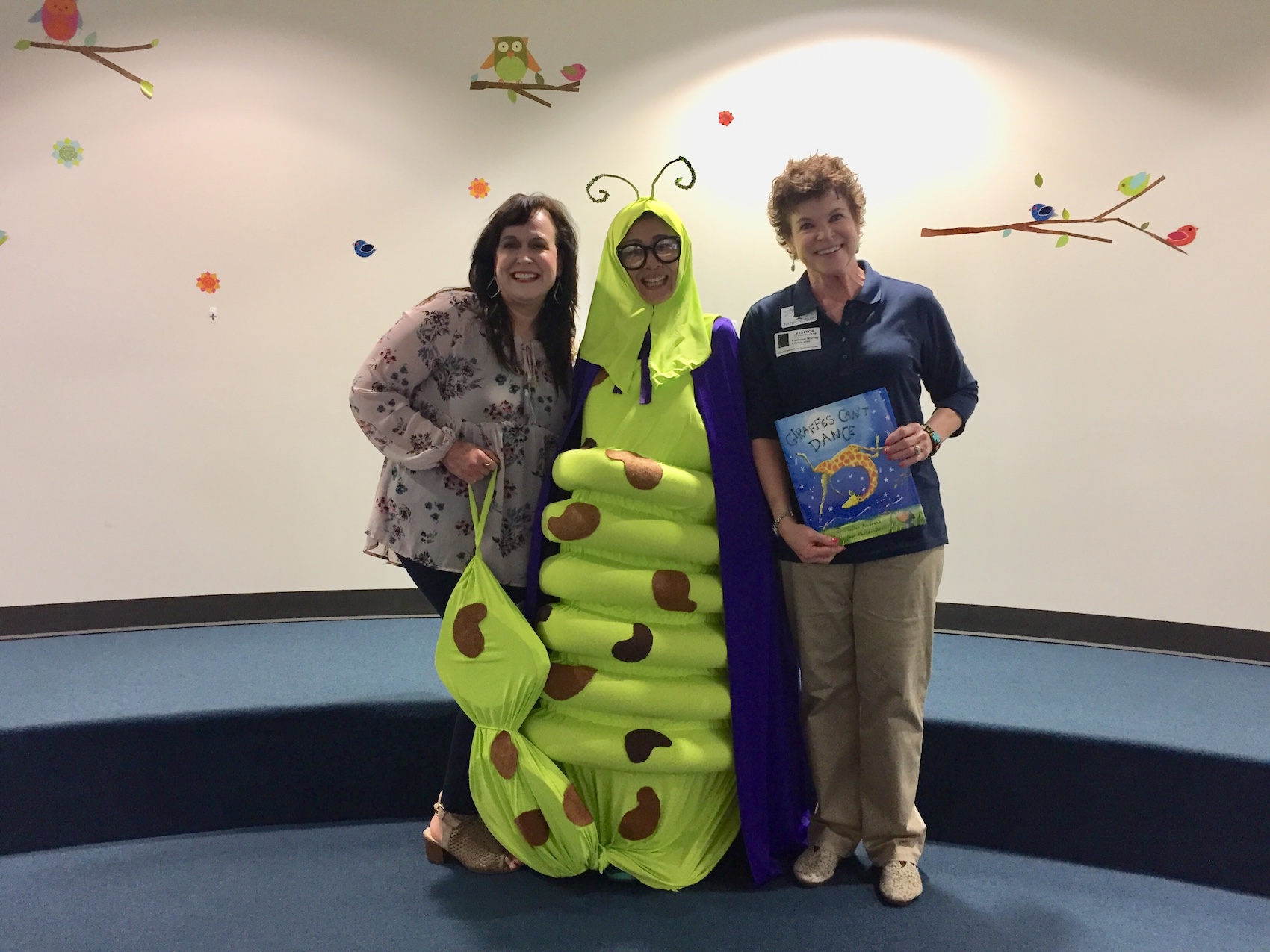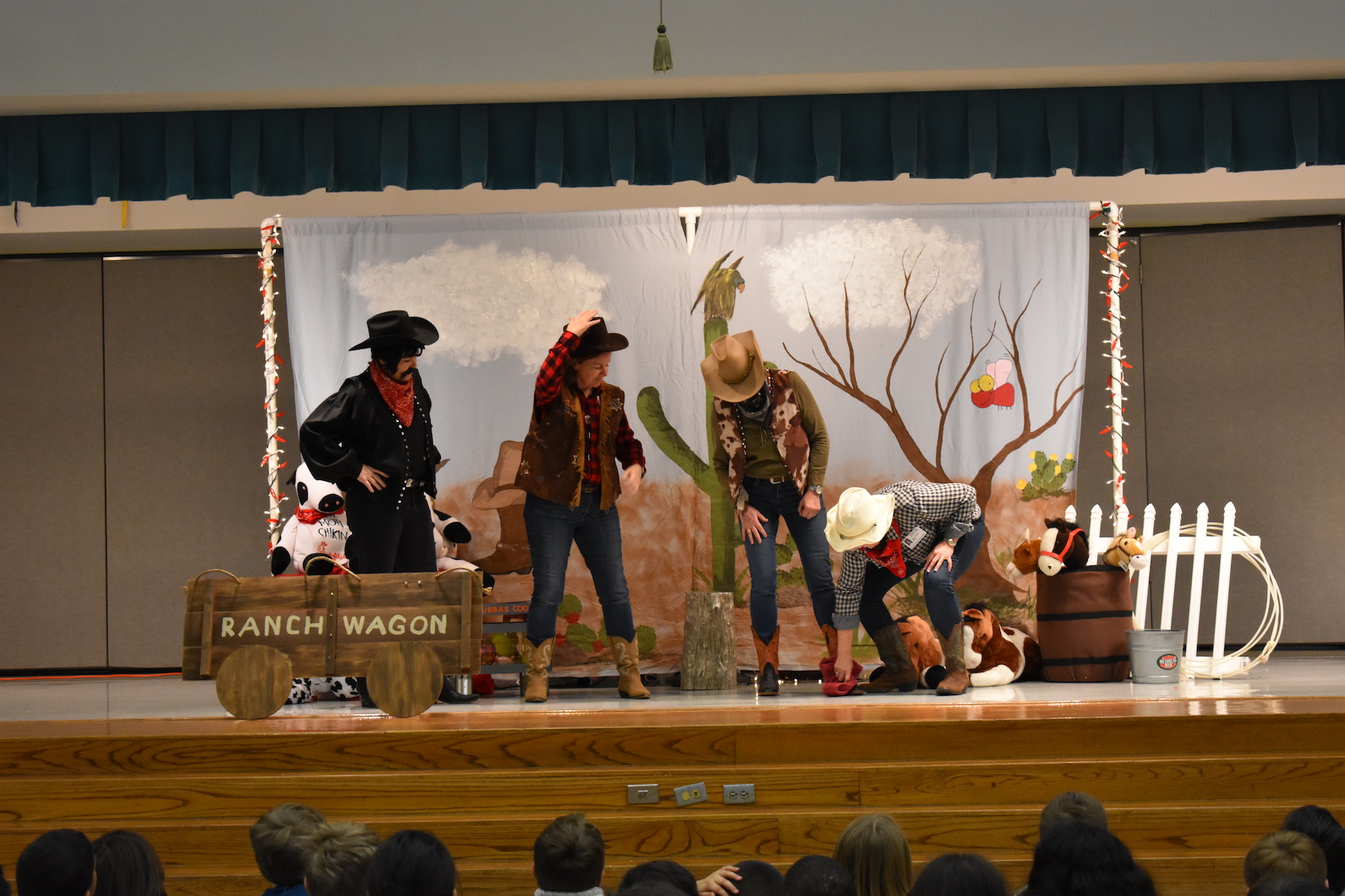 In the BookSmart program, CWJF members visit Title I schools and present a book based play for second grade students. During the play, members act out the book, Bubba, the Cowboy Prince.  CWJF's goal is to enhance an interest in reading for students and provides each student with their own copy of the book at the end of the performance.
Forum Friends is a program for senior citizens in which CWJF provides Bingo, lunch, entertainment and fellowship once a month at four different locations. Various areas of the community are served by Forum Friends Lakewood, Forum Friends Tomball, Forum Friends The Woodlands and Forum Friends Harvestwood. Through these programs,  CWJF serves and entertains over 500 seniors each month.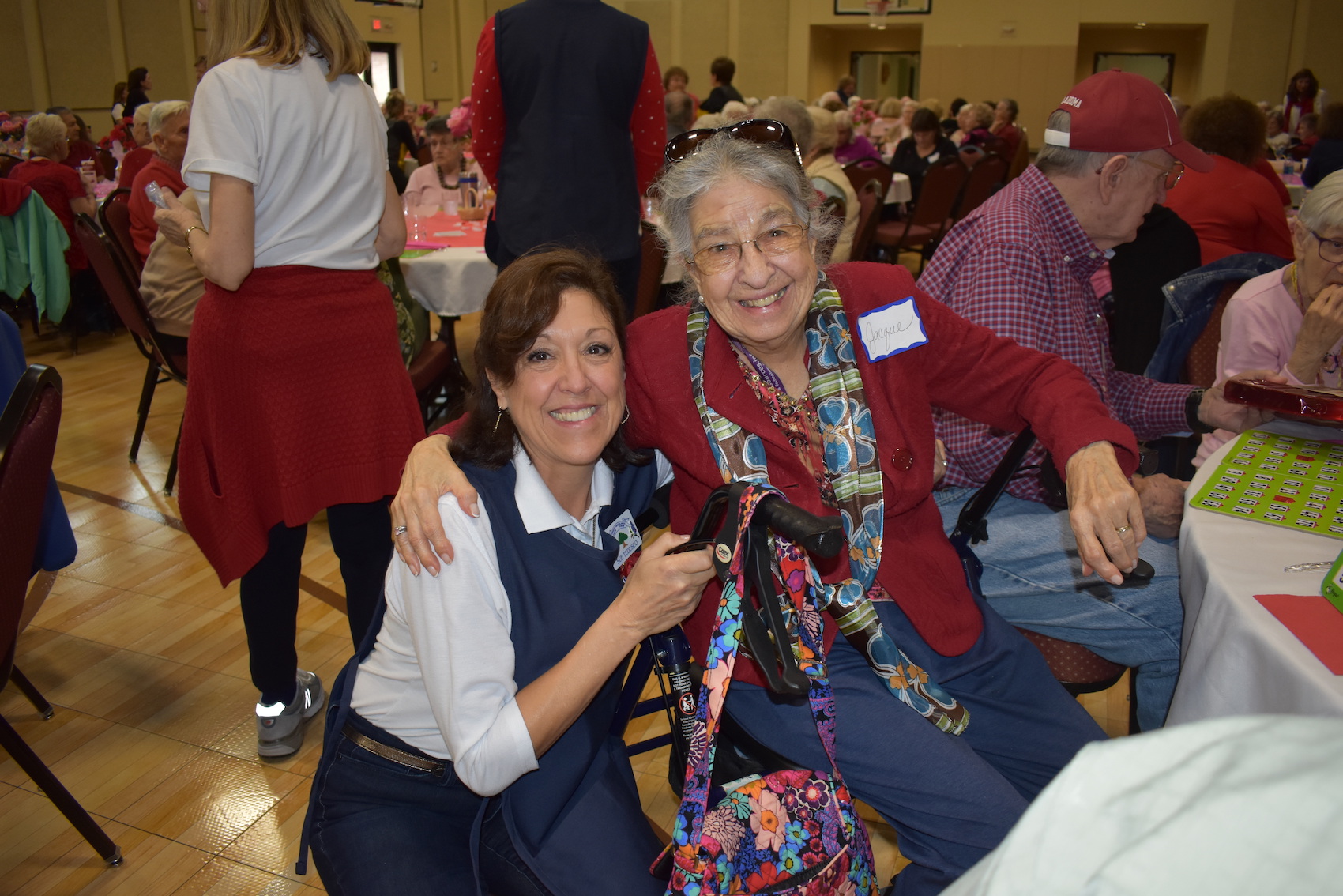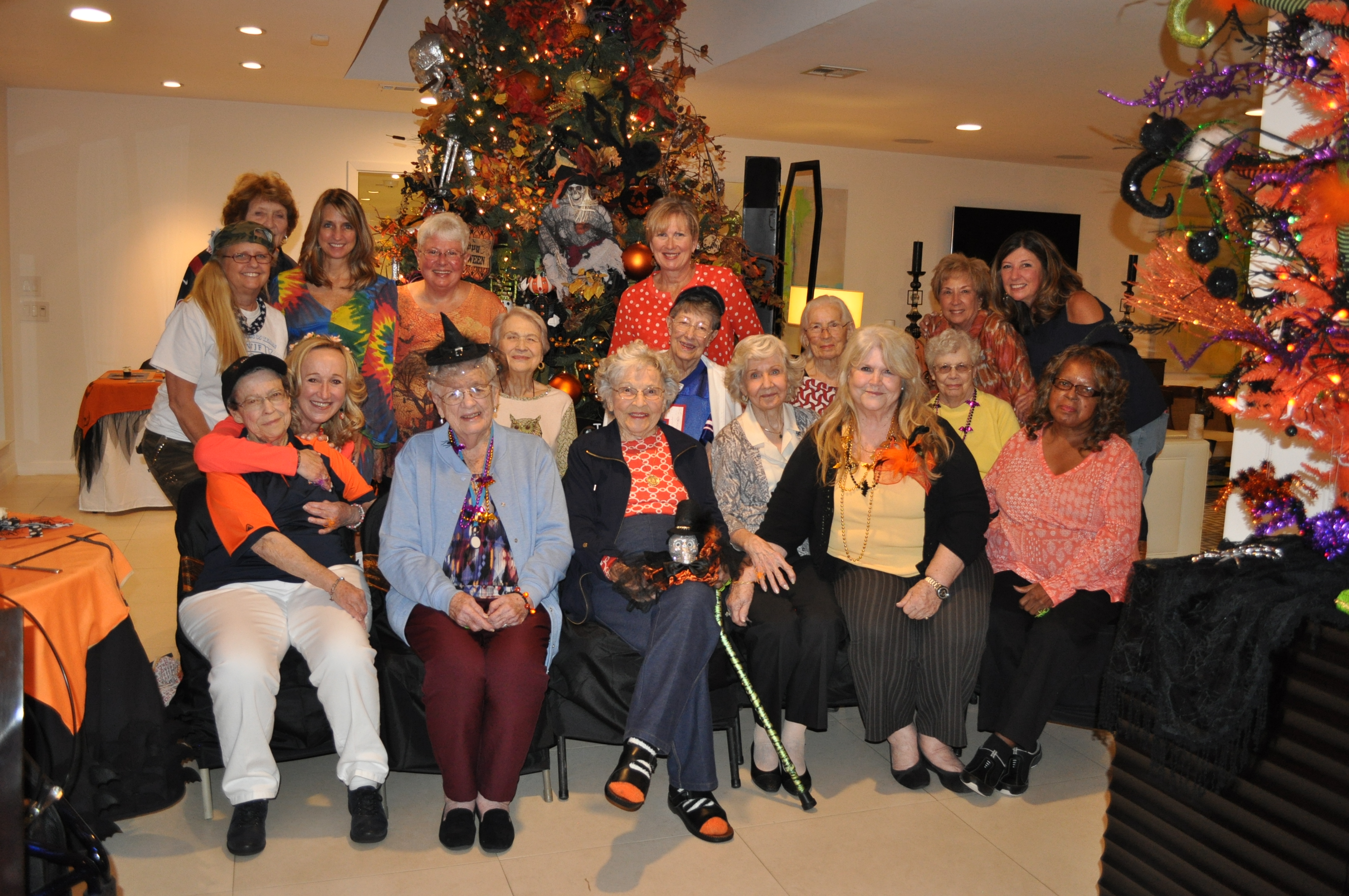 F.A.S.T. FRIENDS promotes friendships between a member and a senior who needs a special friend and lets them know CWJF cares. Individual interaction can include visits, lunches, cards and phone calls. Several evening meals are organized to gather the seniors together for socializing along with their CWJF friend.