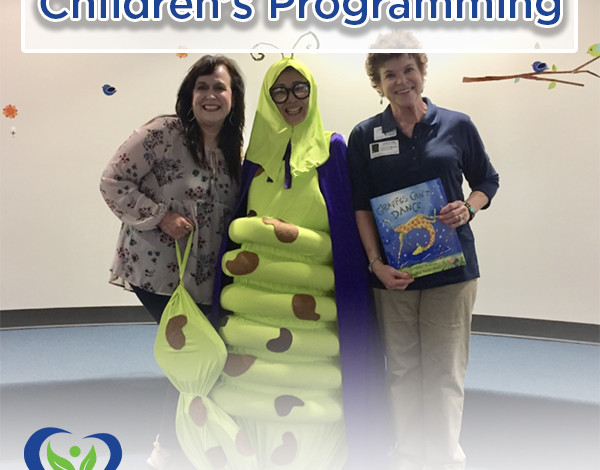 Children
CWJF Community Involvement: Children's Programming
The Cypress-Woodlands Junior Forum serves its community through a combination of Signature and Partnered Programs. Signature Programs are executed and fully funded by CWJF. CWJF collaborates with other organizations to serve the community through Partnered Programs. All of these programs provide CWJF members opportunities to serve local senior citizens, children, and families.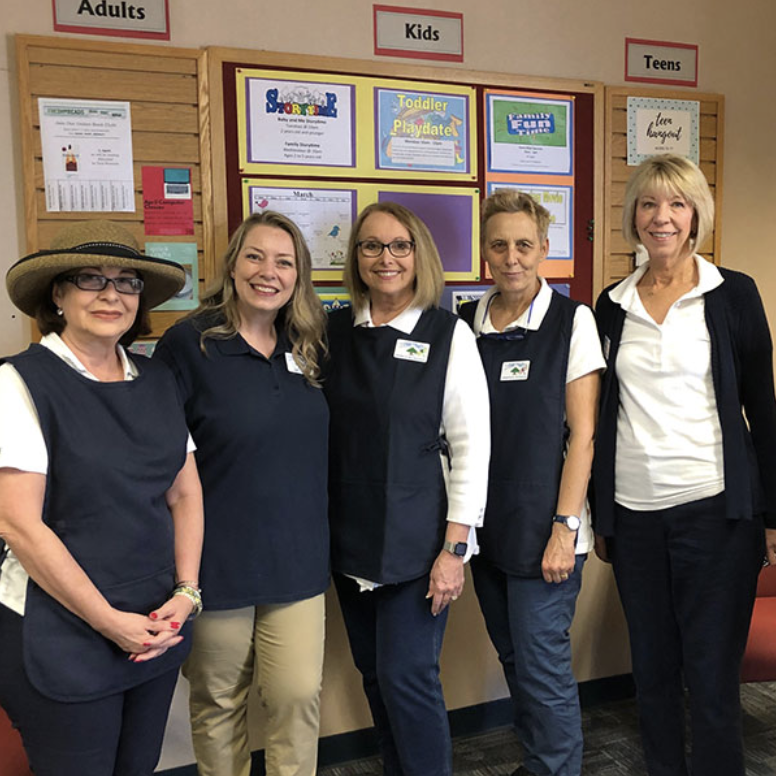 CWJF's children's programming includes several fun activities and performances. There are two Signature Programs geared toward serving children: Baxter the Bookworm and Booksmart.
Baxter the Bookworm is an advocacy reading program designed for preschoolers. During this program, a CWJF member dresses as the character, Baxter the Bookworm, and reads a book to the children. Following the presentation, children make crafts and enjoy snacks courtesy of CWJF. CWJF then presents a copy of the book as a door prize.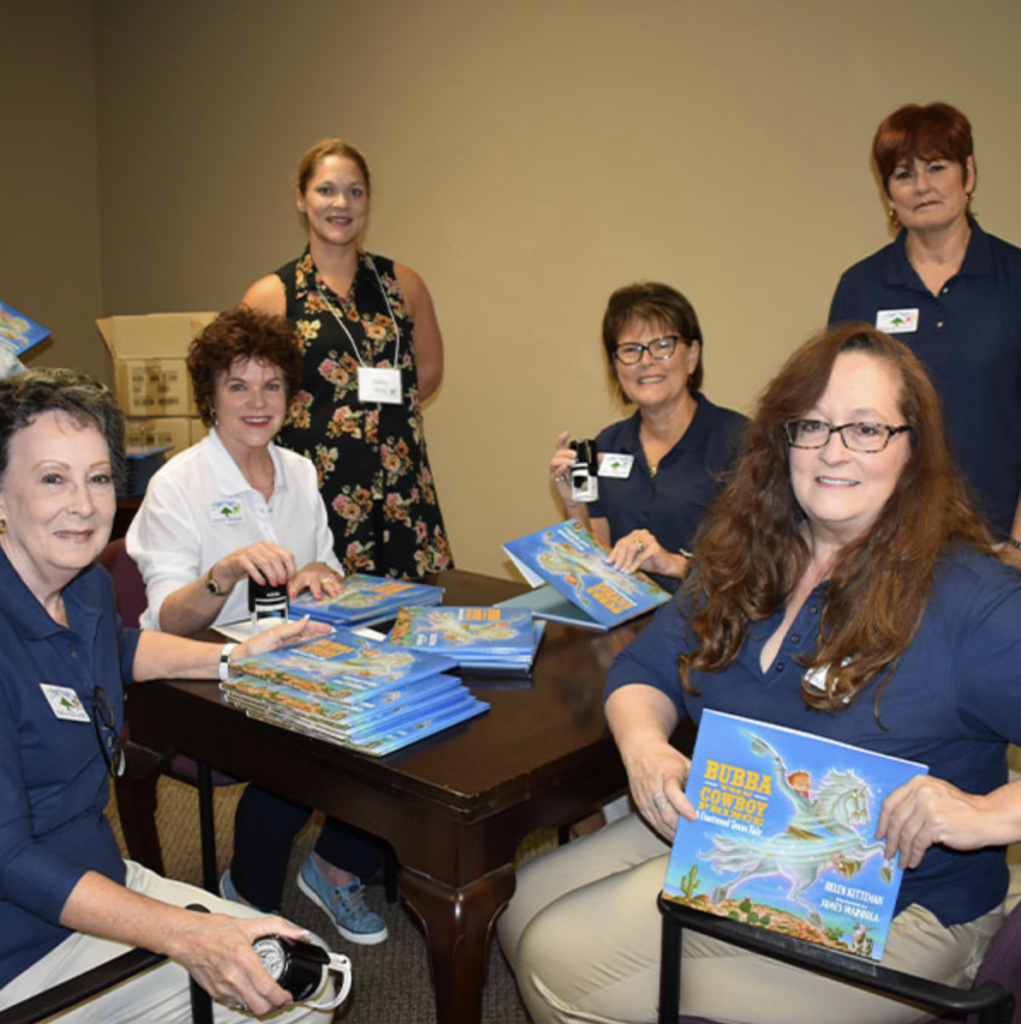 Booksmart is a performance-based program designed for second graders at Title 1 schools. CWJF members perform a play based on the book Bubba, the Cowboy Prince. Following the performance, each student is given a copy of the book. Like Baxter the Bookworm, Booksmart was designed to encourage children to take interest in reading.
CWJF also serves children through several Partnered Programs. CWJF partners with TOMAGWA and their immunization clinic to promote the health and well-being of
children. CWJF also co-hosts The Cynthia Mitchell Pavilion Children's Festival and Musical Notes program in an effort to promote arts appreciation.
Financial contributions allow CWJF to continue implementing programs like these. To support our signature programs or learn how you can contribute to the community, click here.
For more information regarding our Signature and Partnered programs, visit our website: https://www.cwjuniorforum.org/community-involvement/