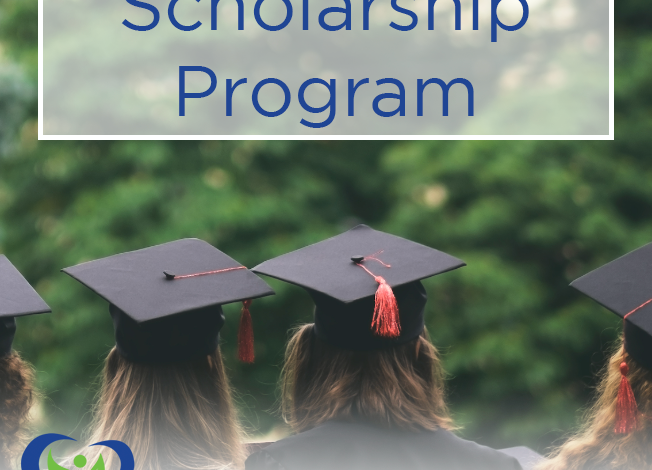 Community Involvement
CWJF Scholarship Program: 30 Years of Giving
Since 1982, the Cypress-Woodlands Junior Forum has been dedicated to serving its community by fulfilling unmet needs. One way CWJF has served its community is through philanthropy – specifically scholarships.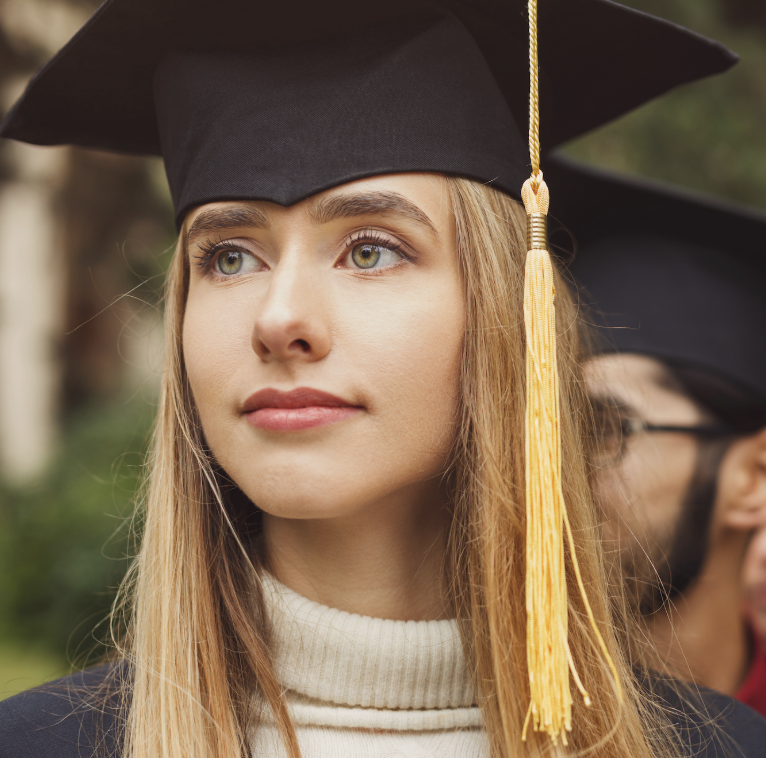 In 1990, CWJF launched the Cypress-Woodlands Junior Forum Founding Members Scholarship Program, designed for college-bound women with need. Over the course of the past 30 years, the program has awarded over $900,000 in scholarships to many deserving students.

The scholarship program is made possible through the generosity of its donors. Donations range from $50 to $20,000. Scholarships may be awarded in the name of the donor or in honor of someone. There are currently 27 Endowed Scholarships and each year there are an additional 25-35 "current year" scholarships awarded. These scholarships are available for students across six school districts. High school seniors in Conroe, Klein, Magnolia, Spring, Tomball, and Cypress are eligible to apply.

Applicants are scored based on the following criteria: community service, academic performance, and financial need. After completing an application, applicants will be interviewed by a panel of CWJF members who will ultimately select winners. Applications are available October through mid-January each school year, and can be found on the CWJF website or in the school counselors' offices.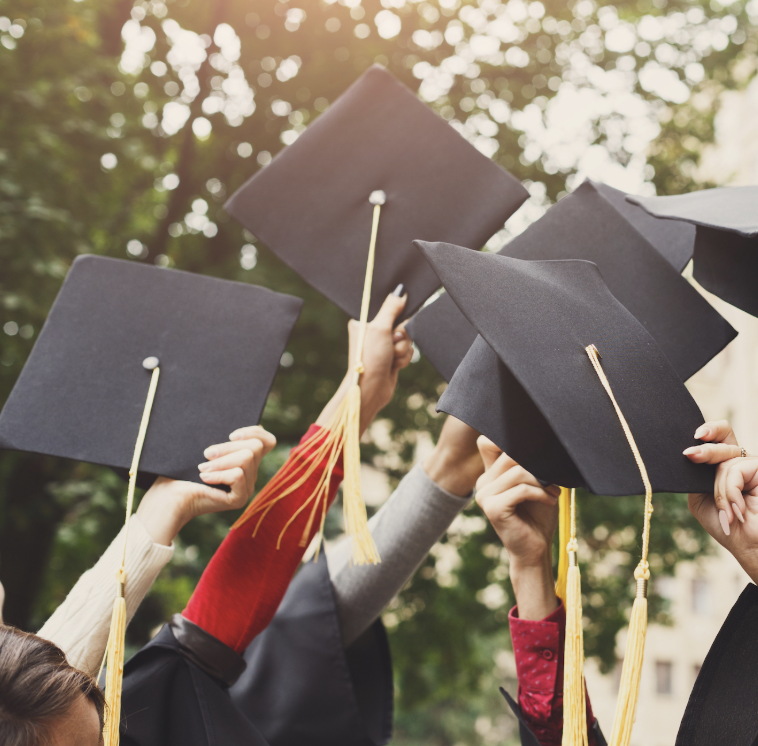 Scholarship recipients typically receive their scholarships at their respective high school award ceremonies in May.
For more information on the CWJF Founding Members Scholarship Program, contact the College & Career Counselor at your school or CWJF Community Outreach Chairman at cwjfscholar-grants@sbcglobal.net.